The World has Changed and is Pushing Us at Levels Most of Us have Not Experienced Before
The resilience we had a couple years ago just isn't enough any more.
Have you experienced these symptoms?
Lower energy levels & exhaustion
More absent minded
Difficulty thinking clearly
Increased anxiety
Less ability to bounce back
Not feeling like our best self
Less enthusiasm about life
Less adventurous
Welcome. You're in the right place
My name is David Waldas and I can help you.
In 2016 I created The Aligned Living System and utilize it along with my deeply intuitive abilities to empower clients to unlock their full potential.
I work with people from all walks of life. My clients range from Stay at home parents to entrepreneurs, C-Level Executives and High-Ranking Government officials, to Coaches and Speakers.
What they have in common is a commitment to continually developing themselves and creating a life that is deeply fulfilling and in alignment with who they truly are.
Sound like you?
Schedule a FREE Consult Call with David
Benefits of Aligned Living
Aligned Living clients report experiencing:
Increased Intuition
Greater resilience
More ease in their lives
An increased confidence and self-trust
No longer feeling caught in the push/pull of other people's expectations.
Claiming their inner authority and creating healthy relationships & boundaries.
Clearer thinking
More ENTHUSIASM, JOY, and sense of FULFILLMENT
More energy to accomplish what they want
Feeling more authentic and clear about who they are and what they want
"Sitting down in my first couple of sessions with David, I was able to pierce right through my struggles. Aligned Living made the simplicity, clarity, and openness that I had only accessed in meditation before available throughout my entire life in a consistent and sustainable manner. It legitimately changed everything in my life – almost overnight."
Dan Doty
Co-Founder of Evryman
What is the Aligned Living System?
The Aligned Living System is a proprietary personal development process that utilizes elements of mindfulness, meditation, energy work, and sovereignty techniques. This synergistic combination creates an extraordinary, unique internal experience where clients report feeling more inspired, clear, and far more capable to face the challenges we are all experiencing.
Schedule a FREE Consult Call with David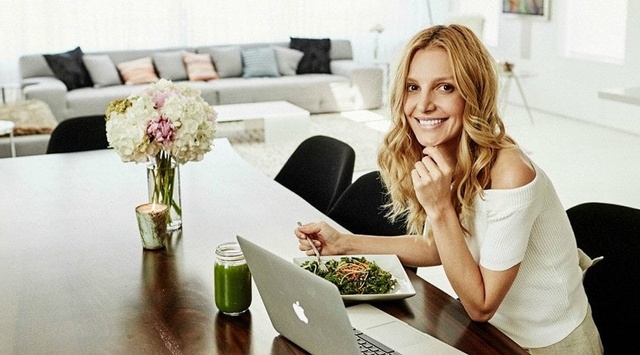 "This process has completely transformed my relationship to myself, my relationship to my partner, my friends, my community and my business… "
Sarah Anne Stewart
Founder of Sarah Anne Stewart